TRAVEL DESTINATION: Brisbane to Sydney road trip, Australia
East Coast of Australia is possibly the first place one wants to explore when initially visiting Australia. This is where my Australia journey started some years ago. As I've currently just returned from my Western Australia road trip, exploring the opposite side of the continent, I want to look back and remember those first road kilometres.
Although these days I am traveling differently after learning and changing a bit, I don't want to compare both experiences. This is not my goal here. The Pacific coast road trip is beautifully unique.
Brisbane and Sydney are of course amazing cities to visit on their own, but today let's see in the pictures the coastal landscape that lies in between both of them.
So here it is, my Brisbane to Sydney road trip in photos.
Fun, fun, fun
Visiting one or all Theme Parks and Amusement Parks on Australia's Gold Coast is how everyone should kick-start this road trip! This is the quickest way to rediscover the kid in you. It will be one of your trip's absolute highlights.
Surfers Paradise
Next stop: Surfers Paradise. Enjoy the contrasting landscape along the iconic Surfers Paradise beaches with tall skyscrapers and crystal clear ocean waters. There's an amazing surf culture here. An ideal place to discover some of the best breaks.
East Coast sunrises
The East Coast road trip is perfect for witnessing some amazing sunrises. Be sure to wake up early at least once and catch the morning magic.
Awesome and unique animals
From kangaroos to dolphins, East Coast can surprise you on every corner as these beautiful animals randomly show up for you.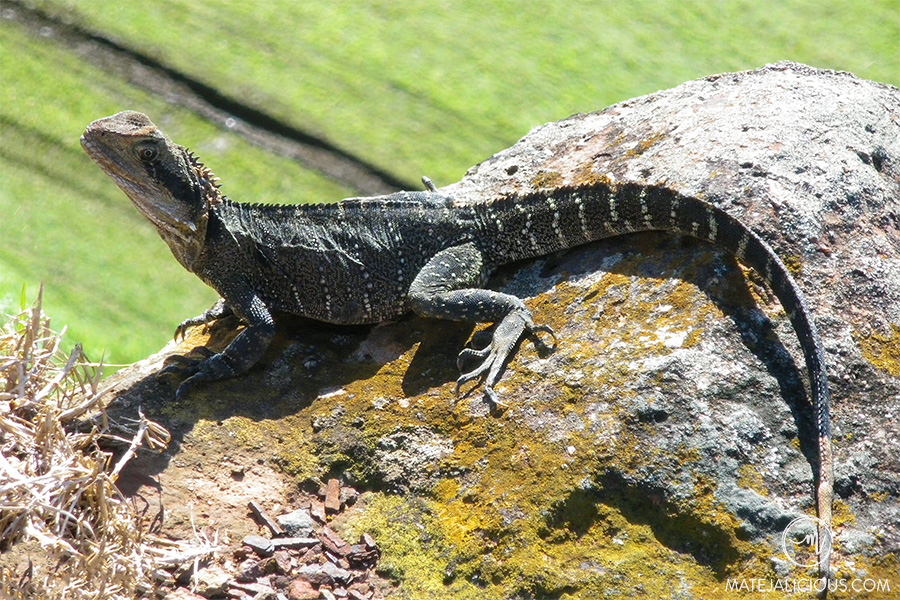 Byron Bay
Byron Bay is an absolute must stop on this road trip for its laid-back atmosphere, great beaches, scuba diving sites and surfing.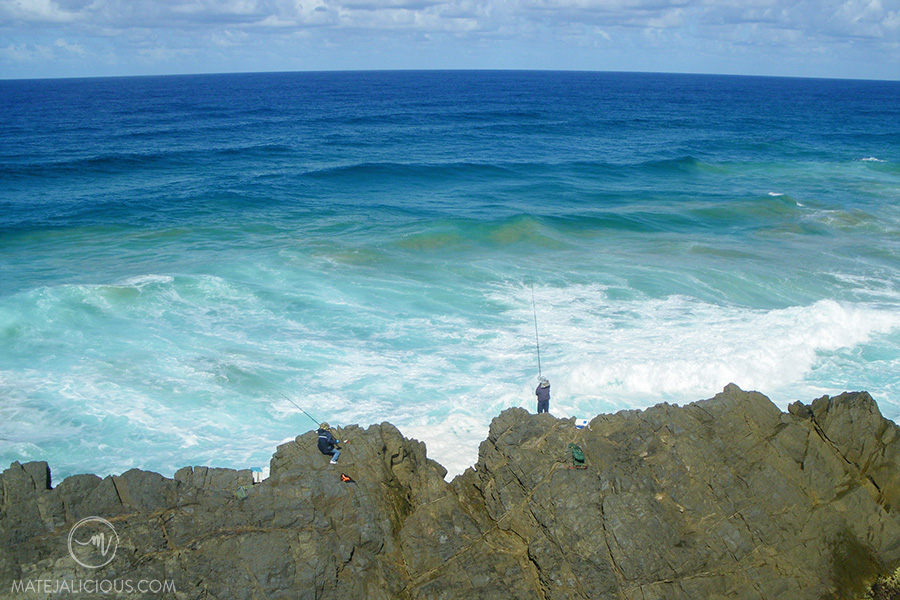 Coastal views
As this is a coastal route, you'll be often stopping for the amazing views. You can really make numerous random stops along the coastline, with no other agenda but to enjoy the views.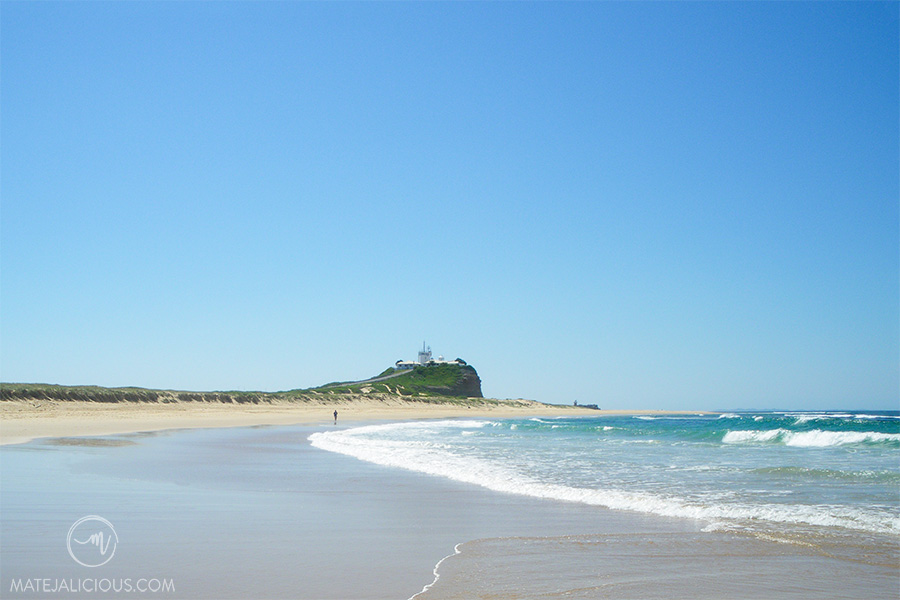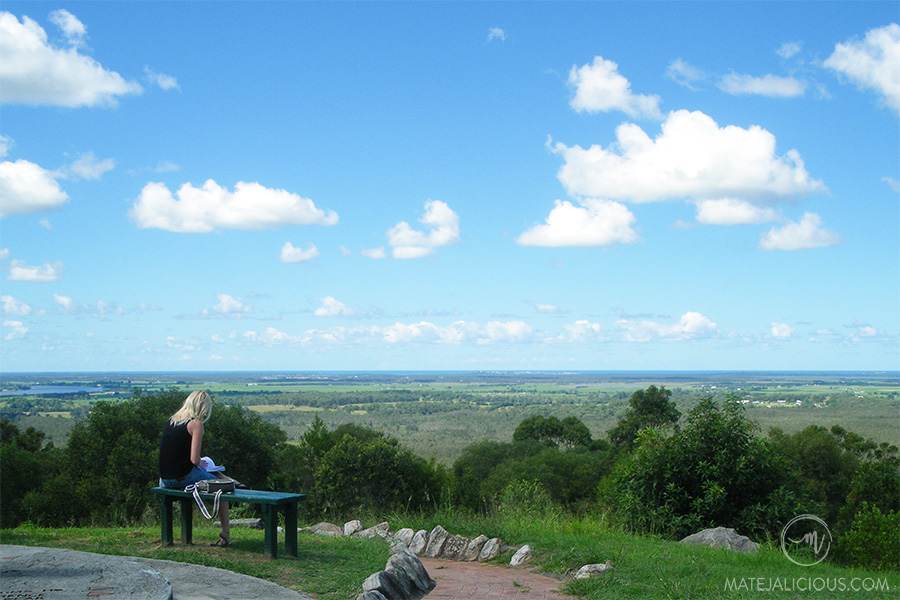 The ocean
Swimming in the ocean and just looking out to the endless horizon is what I loved the most about this ocean road journey. For me, this is such a powerful source of energy and the best way to ground myself. If doing nothing else on this road trip, do the hopping from one beach to another and just enjoy the Pacific Ocean.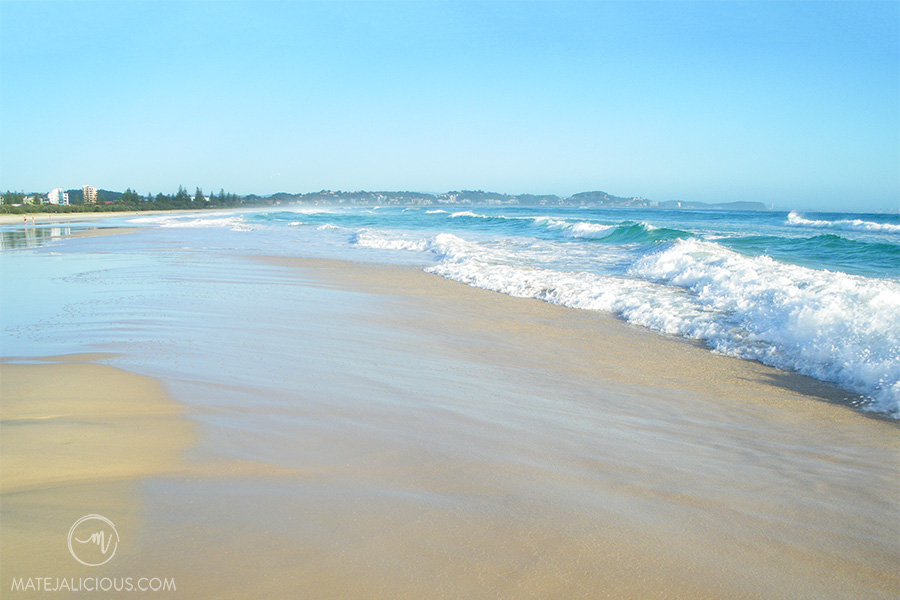 Smoky Cape
Smoky Cape was one of my favourite spots I randomly stopped at on this road trip. It's so peaceful here. The place offers some amazing views, and you just might have it all to yourself.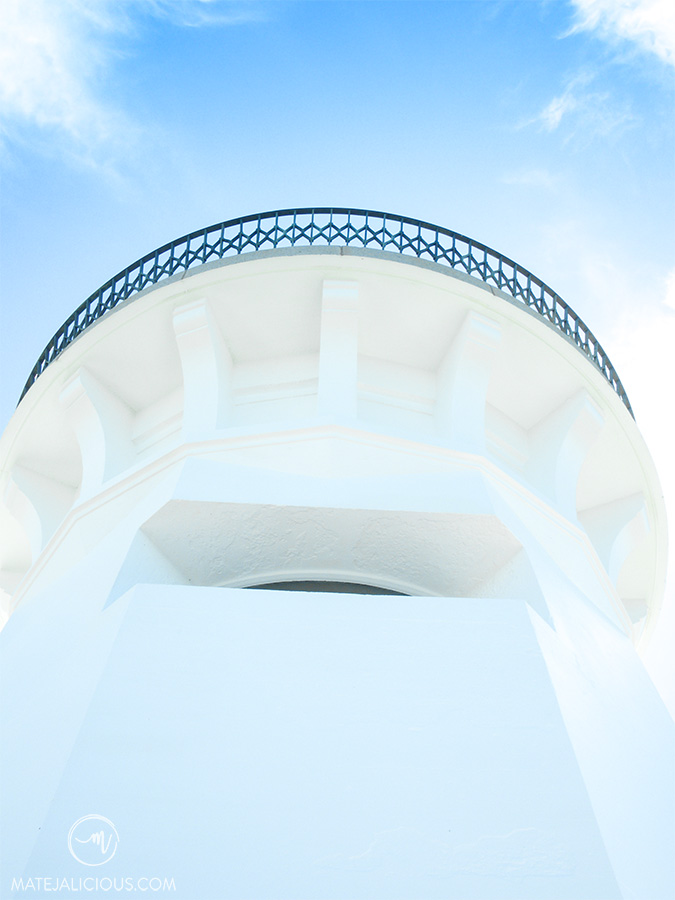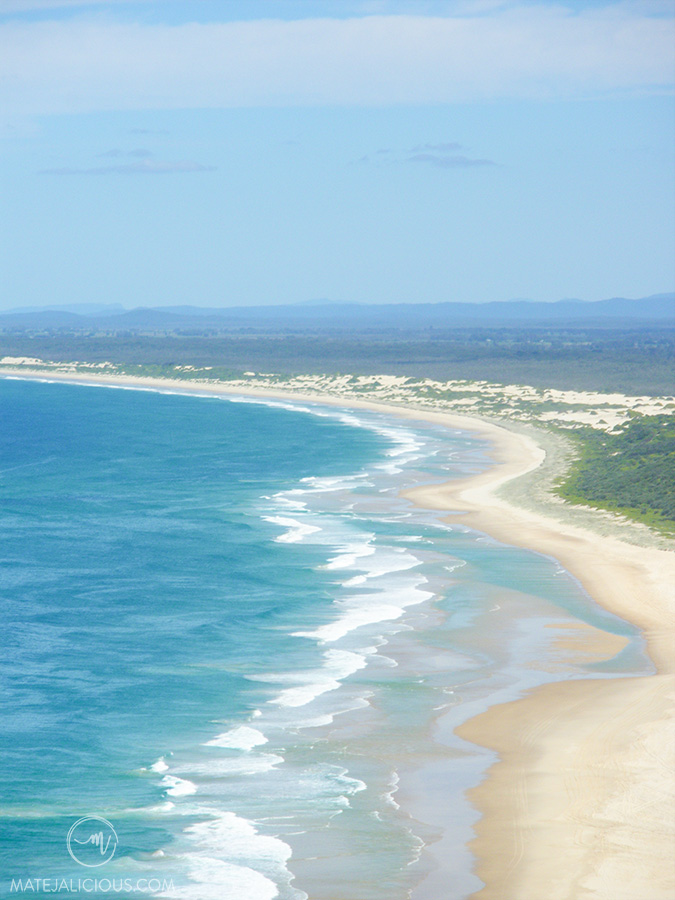 Go further
If you don't wish to end the road trip just yet, go a bit further down from Sydney and make another stop in Wollongong. This place has such a nice atmosphere and makes for another amazing day full of adventure.
Australia's East Coast road trip offers one of those unforgettable and memorable rides. You're welcomed by iconic coastline stretches, year-round surf and sunshine, and beautiful inlets that are waiting to be discovered. Driving is truly an ideal way to explore this Australian stretch of paradise.
Have you had the chance to explore Australia's East Coast? What are your experience and your top recommendation? Let me know in the comments below.
→ Also check: 10 photos to make you want to visit Uluru
Pin Me <3

Leave a reply