TRAVEL DESTINATION: South Pacific (Fiji, Vanuatu, New Caledonia)
TRAVEL DURATION: 2 weeks
During the Uni time, my thoughts often escaped towards the life and work on a cruise ship. Growing up in the continental part of Slovenia I desperately yearned for freedom that the ocean gives a person. I somehow attuned to this unexplained deeper connection of the cruise ship image and idea in me, without ever reading or hearing anything about it. It was just there.
While trying to figure it out at the time, I even went to a couple of cruise ship job interviews that in the end didn't go as I hoped for. That was a clear sign for me. I accepted that it wasn't my calling neither my near future reality.
It's all happening!
Things definitely felt aligned later when I realized it was my time to experience the cruising life from a tourist point of view. South Pacific! Exotic islands that used to seem so distant and dreamy are now on the doorsteps of New Zealand, my home away from home. I imagined that cruising with Aussies would definitely be lots of fun.
Departing the Sydney harbor on a Carnival Spirit with sunset colors as a background set a wonderful start of a new adventure on the sea. It did take a day for me to adjust to the ship's 'playground' and to check out all the possibilities and available options, especially when this was my first time experiencing a cruise.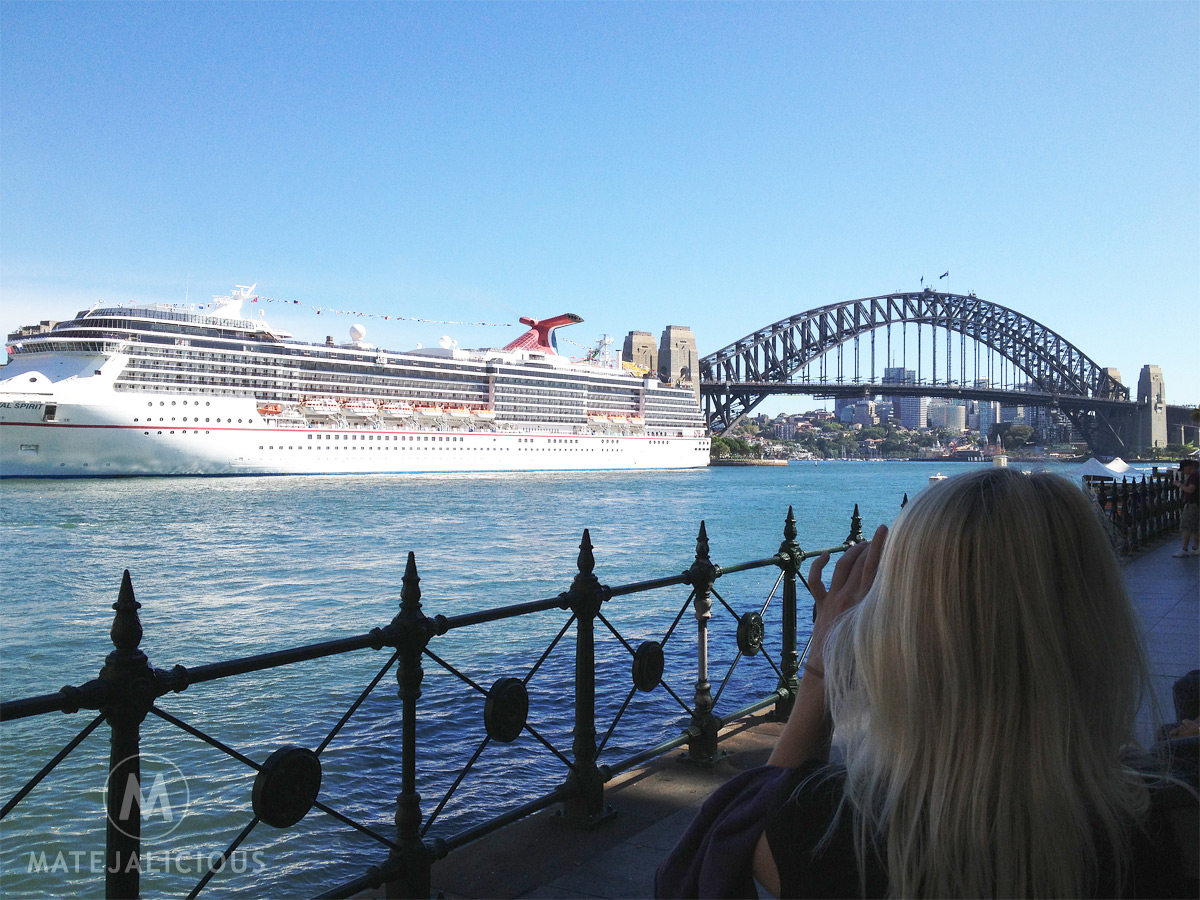 The experience
So, what sort of moments can you actually experience on a 13-day long cruise between the islands of Fiji, Vanuatu and New Caledonia? These were major for me: the mesmerizing vastness of the ocean, new places and beautiful people, unreal alluring colors and landscapes, once in a lifetime experience and all the fun on the ship.
The food didn't disappoint. On a cruise ship, you really do have options. Lots of them. And there is also a choice of a gym (amazing one if I may add) just in case you stumble upon the whole day self-service food area of the ship too many times. If sport is part of your daily routine, you'll enjoy it even more.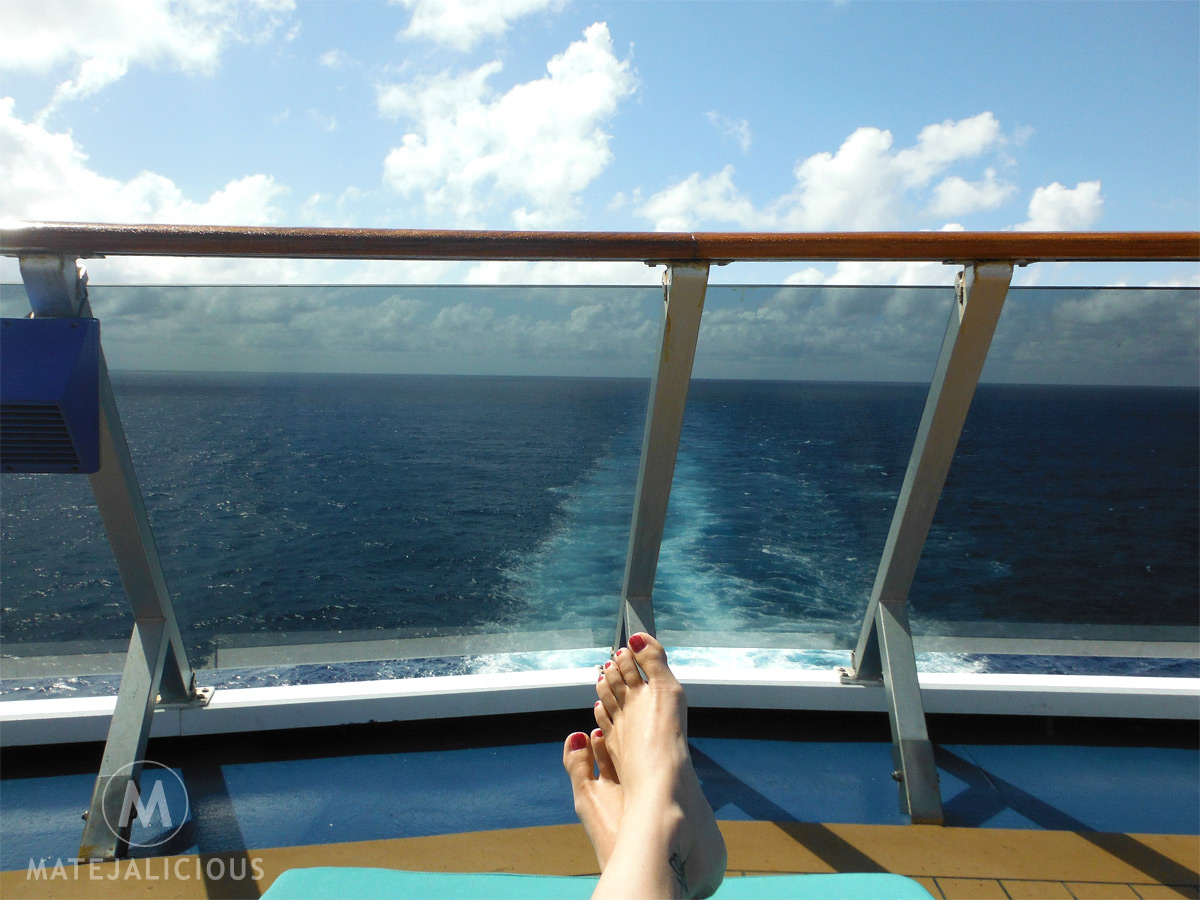 Activities
In addition to all the activities I could choose during 'sea days', there was a lot to be excited about the days when the ship docked. A few times I chose to explore new places by myself for a day, other days I joined guided tours with different activity options.
Exploring waters and islands around the Isle of Pines from a boat with a local guide left me grinning for a couple of weeks following these precious moments. We were lucky to swim with huge turtles. For me, that was the definite highlight of the whole trip. They are so majestic! Snorkeling in clear turquoise waters was amazing as well, but be sure to bring snorkeling equipment and reef shoes with you or rent/buy them on the cruise ship.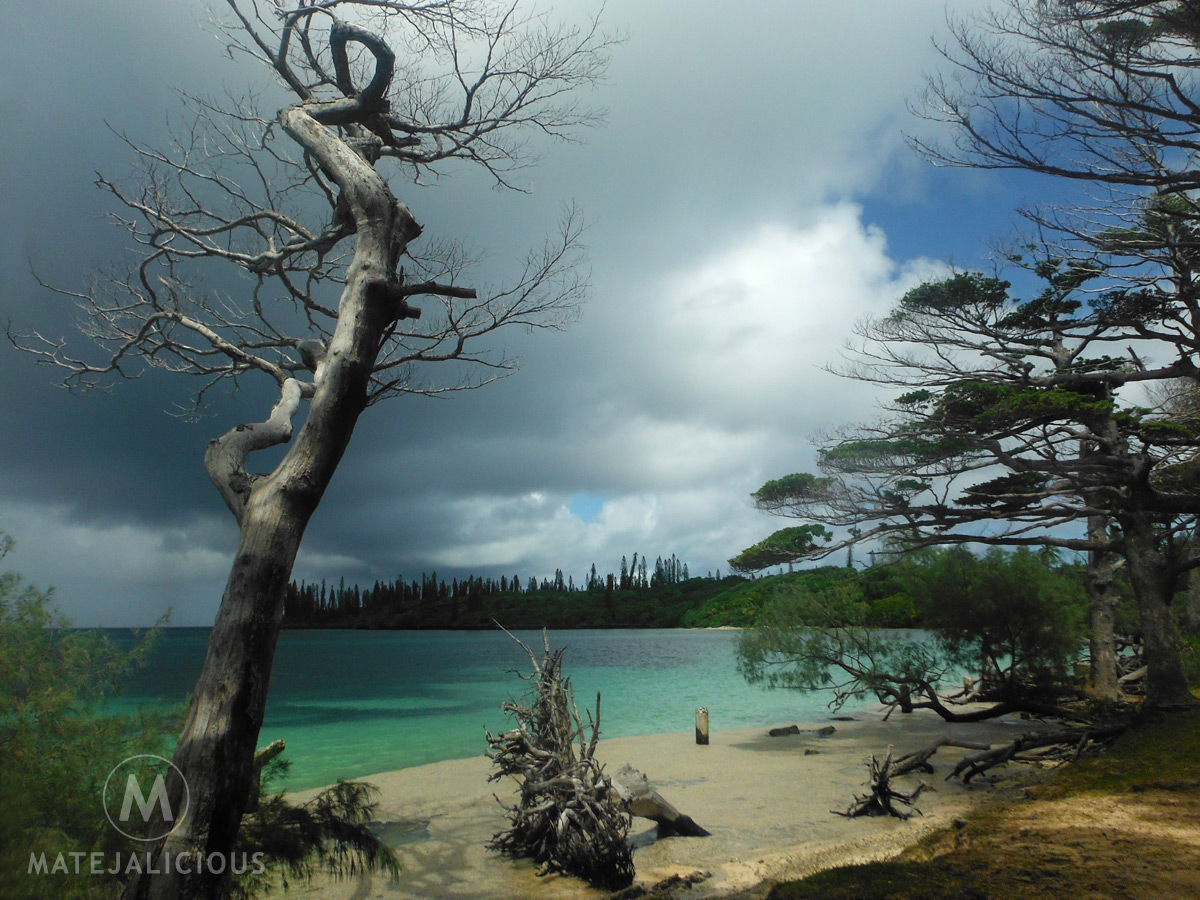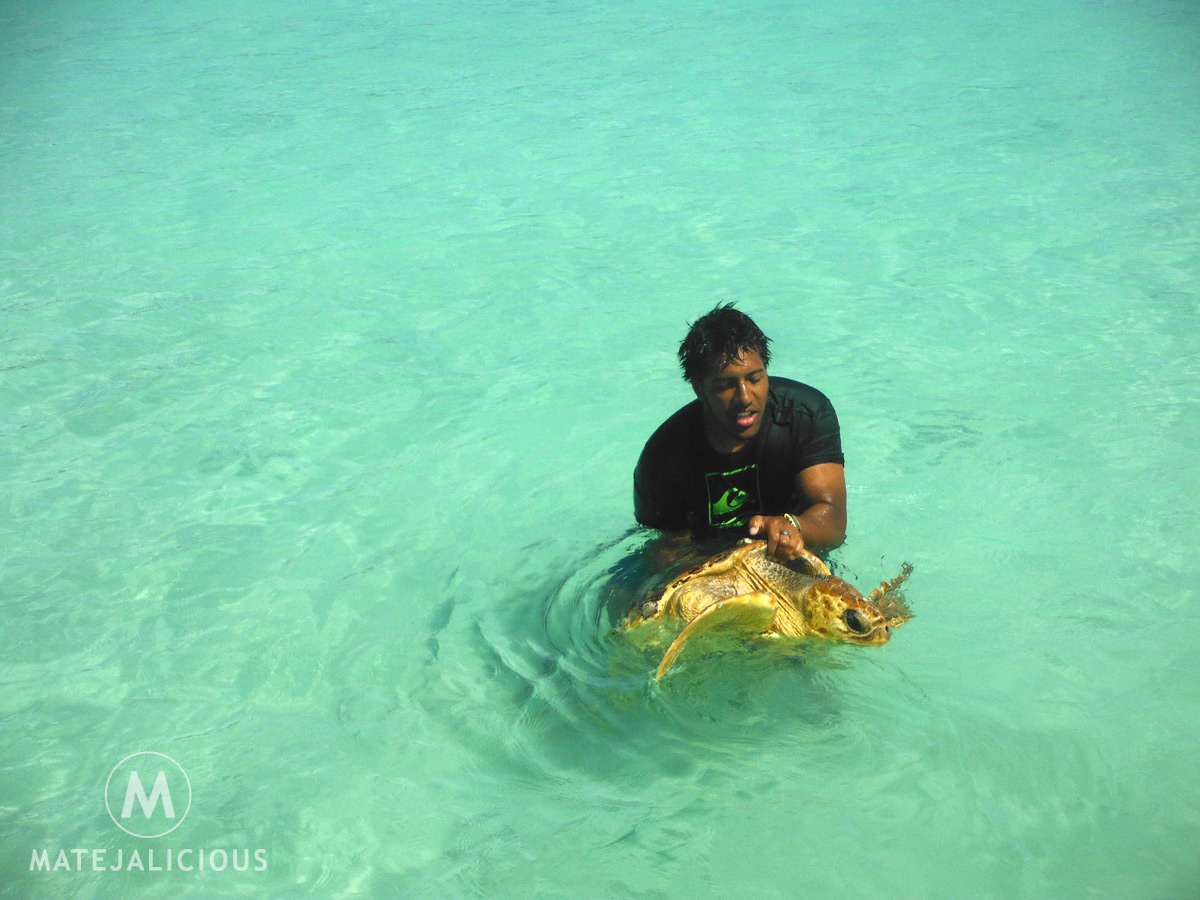 However,…
Cruising might not be for everyone though, especially if you tend to suffer from motion seasickness. Before this experience, I felt there was this sort of stigma around the industry that only older people mostly chose vacationing on a cruise. My cruise was actually quite versatile in terms of the age range. I noticed that Aussies love to take entire families to such experiences.
Also, there for sure exist thematic cruises if you feel that would be your preferred choice. And in the end, it is all about the experience, memories and having fun, isn't it?
→ Have you had a chance to go on a cruise yourself? Is there a cruise destination you would especially recommend? Or is cruising something you wish to experience in the future for the first time? I would love to read your thoughts about it.
TRAVEL TIP: Exotic places may seem innocent and inviting, but be careful if you wander off the walking tracks. Turquoise beaches of Isle of Pines are home to a dangerous snake species and Vanuatu's Mystery Island homes a giant but harmless spiders.
→ Also check: Flowers and Plants of French Polynesia
Pin this to Pinterest:

Leave a reply