TRAVEL / PHOTOGRAPHY DESTINATION: East Coast Bays, North Shore, Auckland, New Zealand
Lately, I've spent quite a few of the autumn mornings creating photos around different beaches of the East Coast Bays. I guess I had to go through a jet lag to appreciate mornings and morning photography. I mean, I've loved early mornings since forever. That's usually the time everyone else still sleeps and the world seems to be all mine. I've always felt quite privileged when being up super early.
To actually wake up, well, that's the whole other story. Early mornings hardly go hand in hand with late nights. Mornings have most often been sacrificed, as you can't really be good at doing it all, right?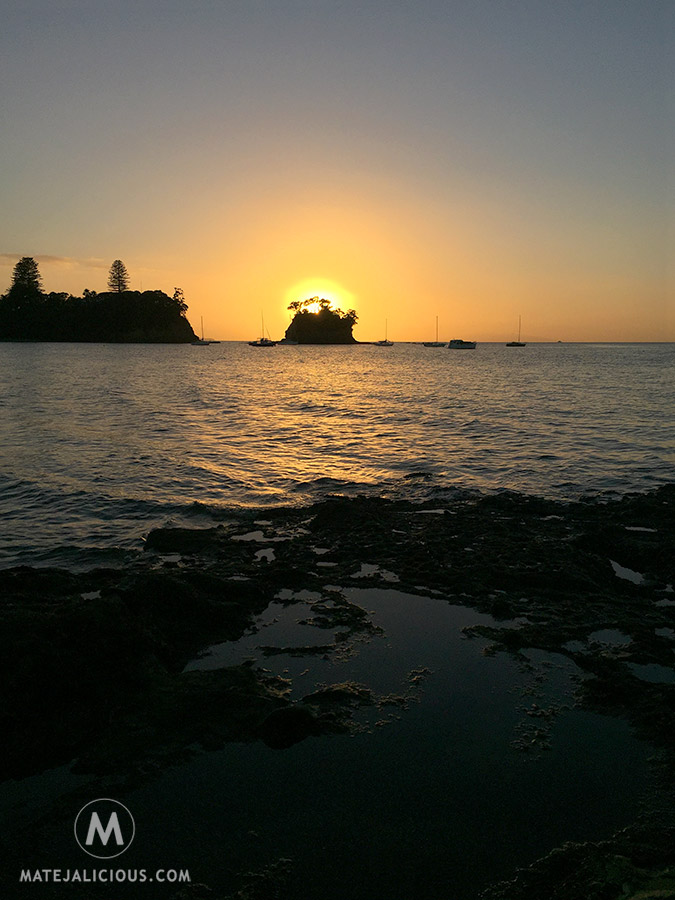 Torbay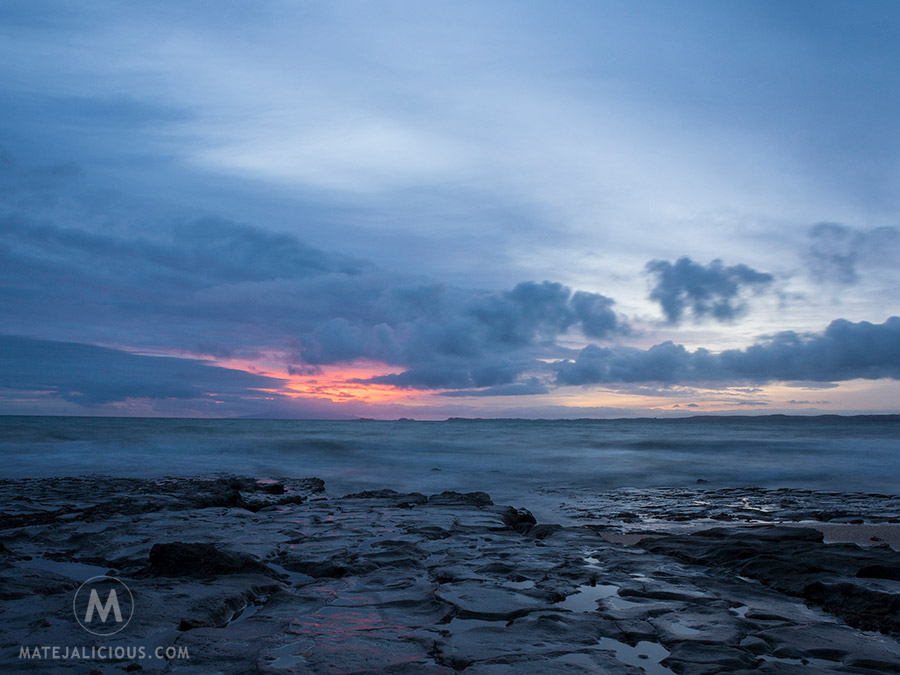 Campbells Bay
So yeah, about that jet lag. Things turned around since my most recent one. I saw it as an opportunity that I wanted to work on. Something good could potentially come out of this self-imposed challenge.
Waking up at 2 or 3 o'clock in the morning is a bummer. You most likely become super productive (like me) and you most likely have more than enough time to witness those sunrises that you otherwise miss. At the moment the daylight is gone at around 5 PM and I've made the habit of going to bed at 9 PM. Something like that used to be unthinkable!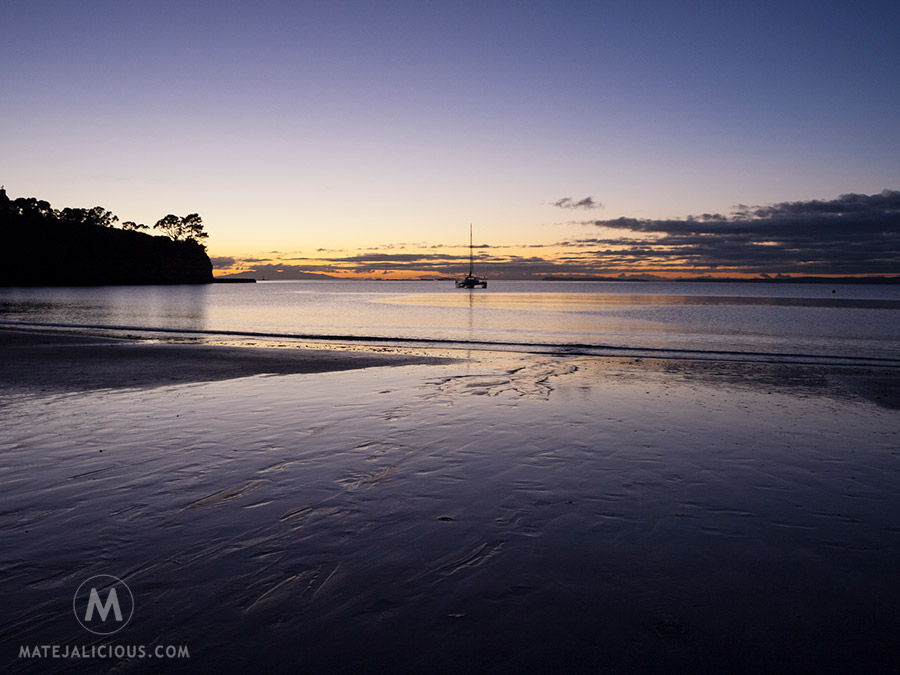 Browns Bay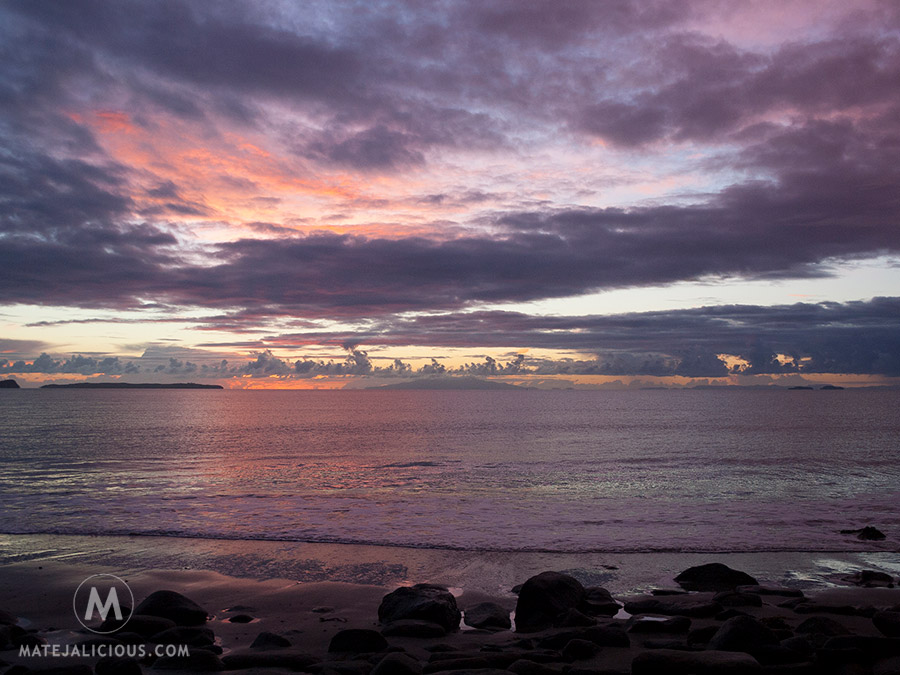 Granny's Bay
It also helps to be living on the East Coast. Auckland's East Coast Bays beaches are on my doorstep, so it's been easy to make a short drive to numerous beaches around here.
I've realized that relying only on my phone like I've been for the last couple of years, wasn't an option anymore. So, I've pushed myself to bring my camera and tripod out with me more often and I'm forcing myself to stick with it. I've also begun to give a long exposure photography a go.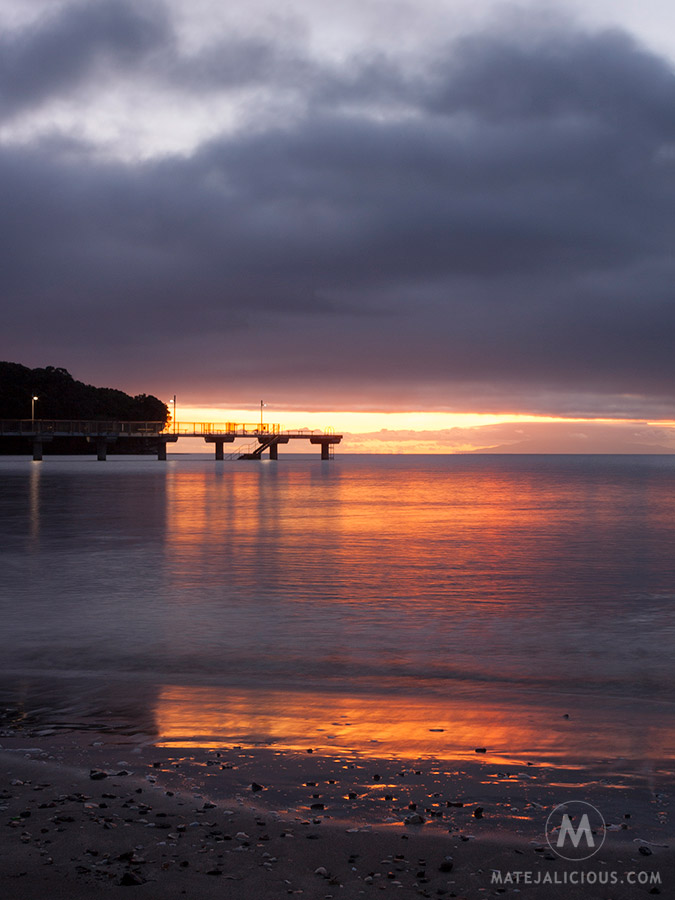 Murrays Bay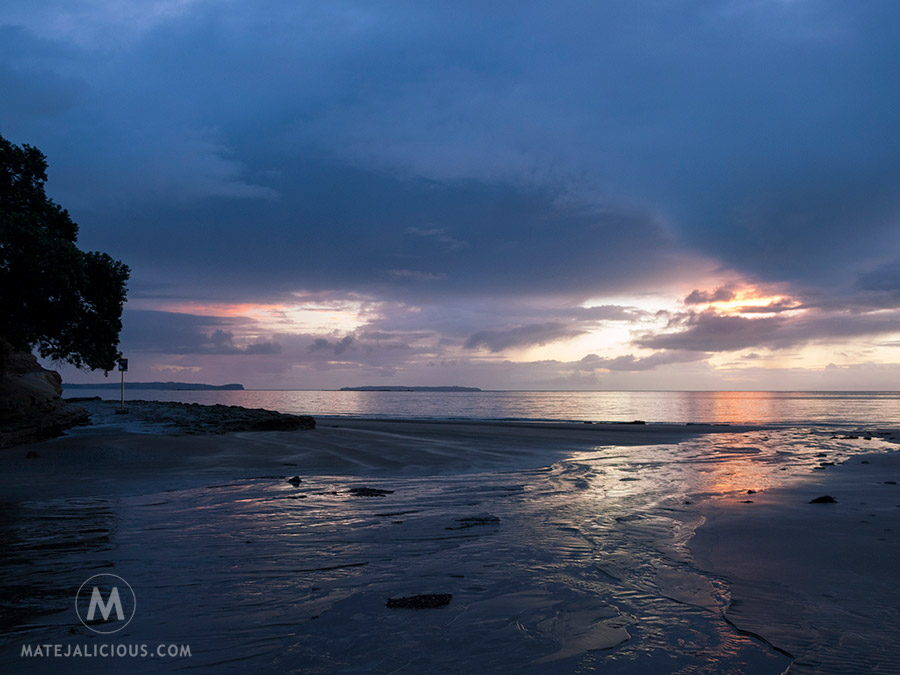 Rothesay Bay
These late autumn mornings and sunrises have been awesome. Water and sun rays often create awe-dropping reflections. The landscape is changing very fast when the sun is about to appear. Something I would hardly believe if I didn't capture it with my camera.
The sun is rising away from the iconic Rangitoto Island at the moment, more towards the North. However, I still often found the volcano illuminated in wonderful reflective colors.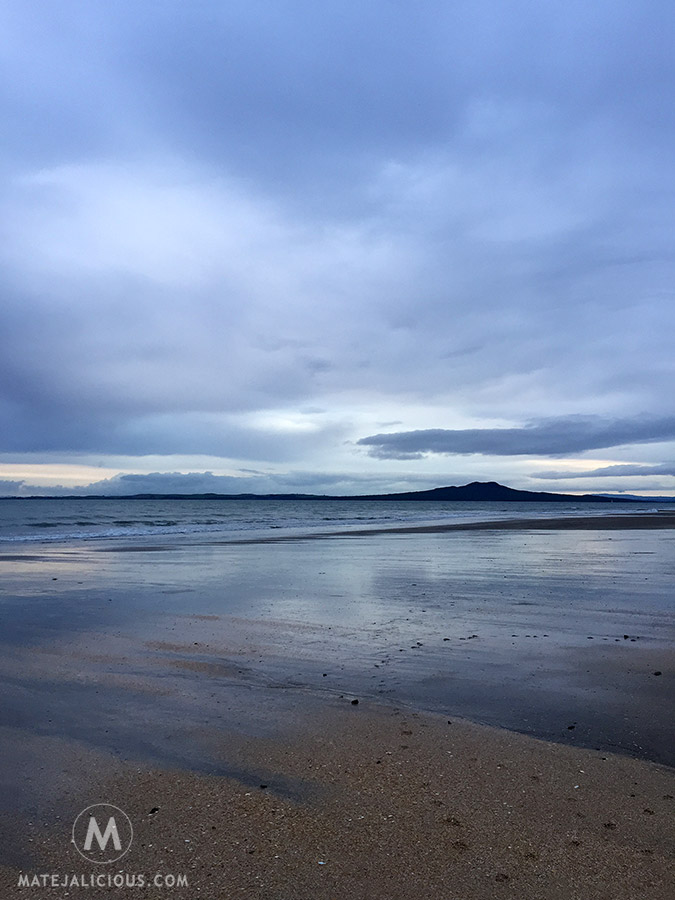 Mairangi Bay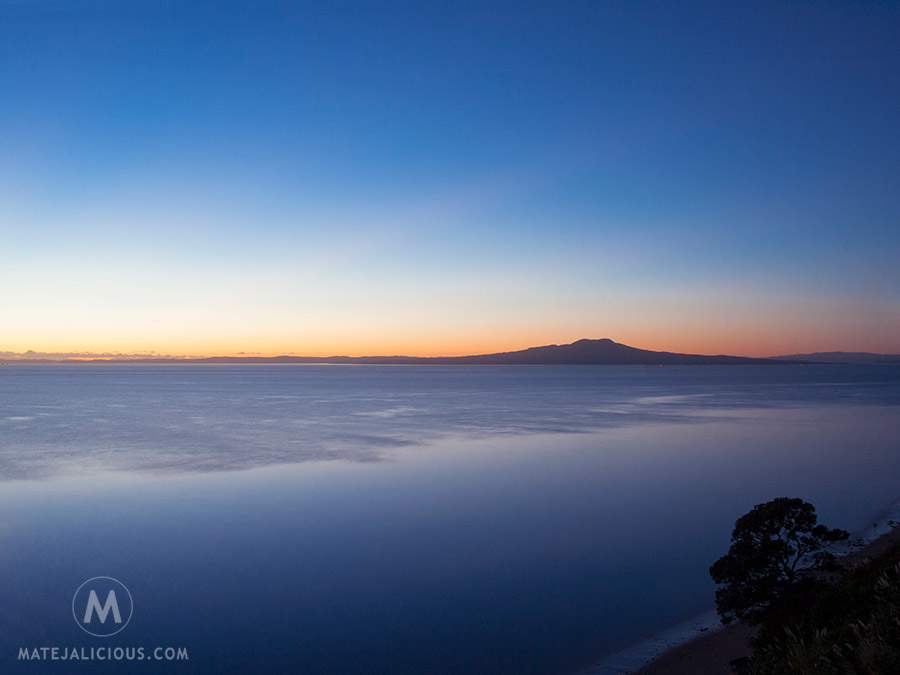 Castor Bay
There's one thing I've realized while waking up early during these late autumn days for morning photography: morning people are happiest. I am talking about the ones that actually want to be awake at the sunrise hour. The wait for a new day to unfold and the anticipation of those first sun rays fill us with a certain energy, as the most amazing and unimaginable colors unfold in front of us right from the get-go. And it shows on everyone's faces.
Long Bay
Are you a morning person? Do you prefer sunrise or sunset photography? I am always in search of new landscapes to capture in the morning light, so please share your recommendations in the comments.
You can also read about Auckland's West Coast Beaches HERE and HERE.
TIP: You can always embrace your jet lag inner clock and then stick with it if you wish to keep waking up early to catch the sunrises. The alternative is to push your alarm clock 15 minutes early (or late) each day until you reach the desired time, and you too could become one of the happiest people.
Love it? Pin it!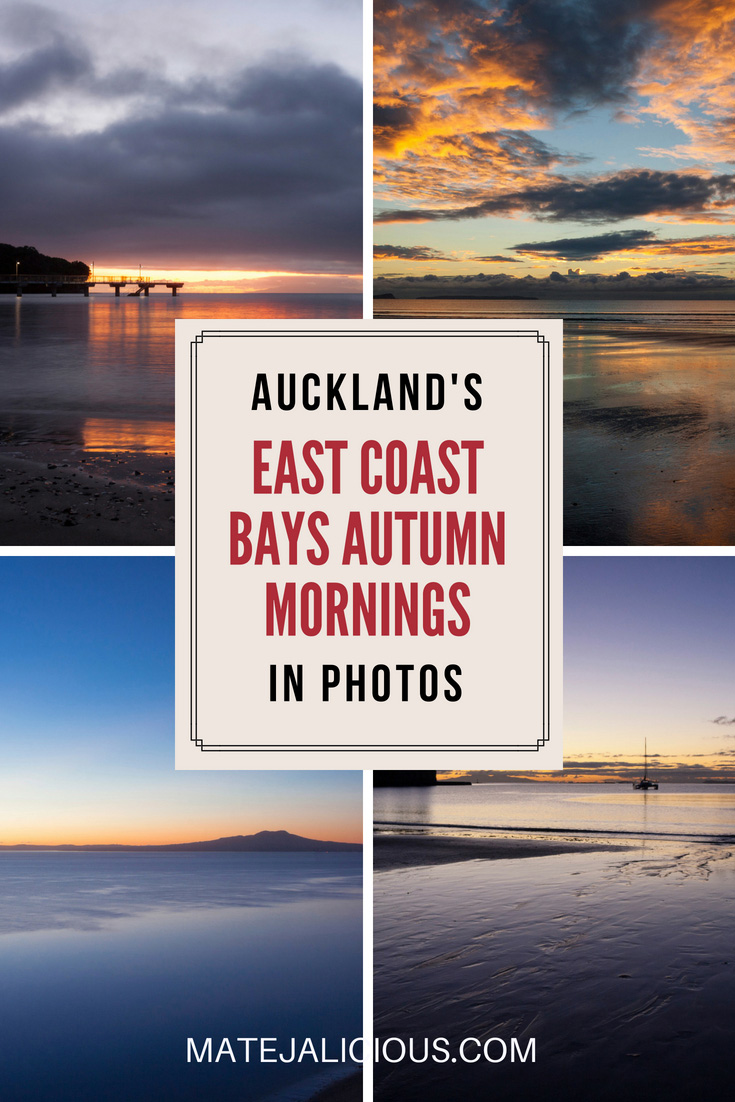 Leave a reply