2017! From all the ups and downs I managed to accumulate in a single year, it's good to look back, reflect, and remember those special moments I'll gladly carry with me into the future. It was quite a full on year. Travel-wise as well.
Two of my top bucket list places that I got to travel to, Sardinia and Australia's Northern Territory with Uluru, exceeded all of my expectations. That proves again that whenever I'm drawn to a certain place, it's for a good reason.
One thing that's been recurring throughout my travels was an empty space that kept showing up for me on my returns. You know, that time of getting re-adjusted back to reality from all the travel highs. I wish to make these in between transitions smoother for myself when they happen in 2018. Any advice on how to successfully do that is welcome!
I feel 2018 will be amazing. A solo travel adventure has been on my mind for a while now. Also, it seems it's time to explore a new country or even a continent.
But for now, here are my 12 most special travel moments of 2017.
Best Beach
Cala Goloritzé on Italian island of Sardinia was that one special beach for me this year. Perfect turquoise waters and the ultimate summer feel. Can't beat that!
→ Also Check: 5 Things To Do On Sardinia's West Coast
Best Tour
Marlborough is for a very good reason one of the top wine regions in New Zealand. Sauvignon, Gewurztraminer, and Chardonnay are a few of the varieties I got to taste on the wine-cycle tour while visiting some of the established wineries in the region. An overall great experience.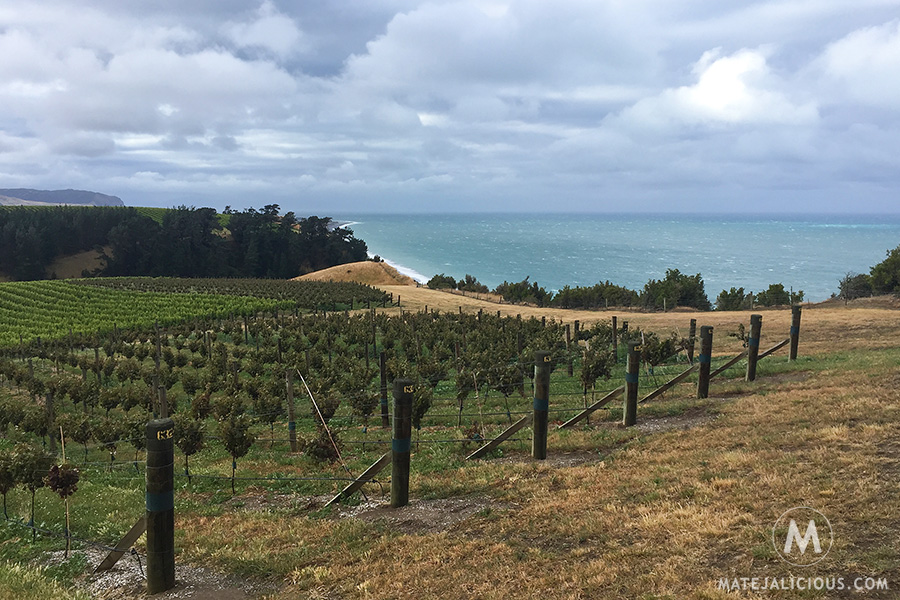 Best Road Trip
Road tripping across Australia's Northern Territory was an absolute manifestation of my long dream. Wild outback beauty and endless horizons. Desert sunrises and sunsets. Off roads. I'd do it again. Anytime.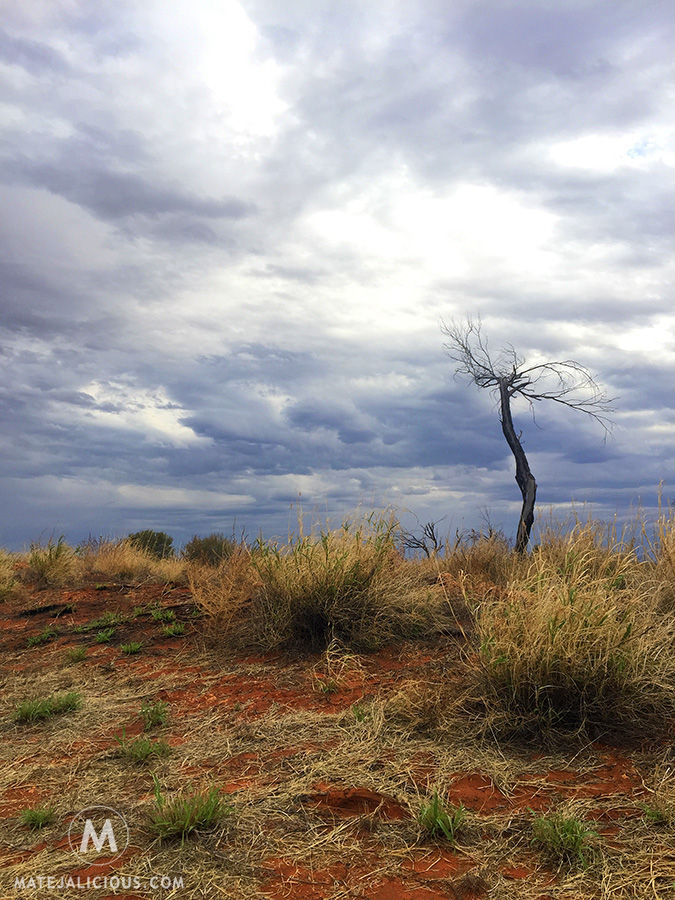 Best Experience
It's family and friends that always make my visit back home to Slovenia so special. These are people that I grew up with and know me to my core. Moments I get to spend with them are most special to me.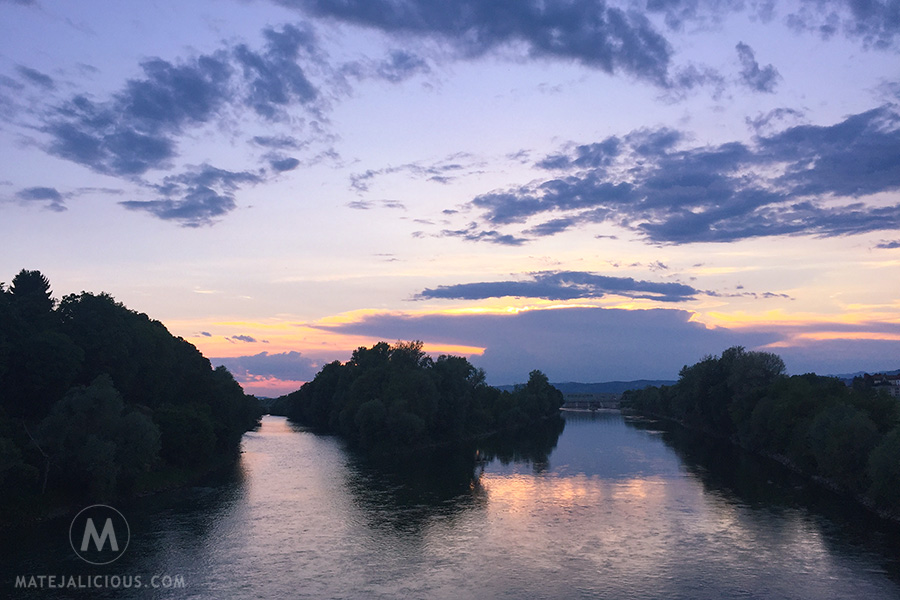 Best Views
Hike to the top of Mt Doom (Mt Ngauruhoe) took my breath away. I am happy to have had the chance to climb it, as it seems the climbing restrictions are slowly taking place.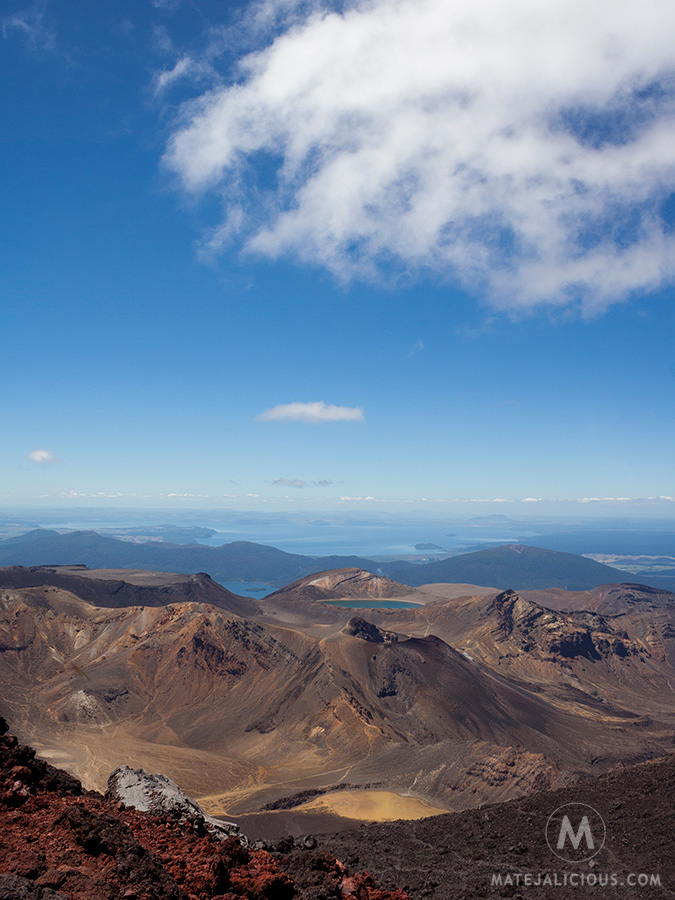 → Also Check: Mount Ngauruhoe vs. Mount Ruapehu
Best Extreme
At the end of the year (today) I was the one that got to be caged. Cage diving with great white sharks! Things are still raw. I've always had great respect for sharks, but today I got to see and experience them in their natural habitat. What most people don't know, is that diving hasn't been anywhere near the top of things I wanted to tick off anytime soon. Contrary, it's been my top fear for a while now. Even though this type of diving can't be considered as a 'real diving' experience, I think I still managed to be under water for more than 15 minutes in one go. I am proud of myself today. Who knows, I might get a PADI certification in 2018!
Best Hike
Exploring Gola di Gorropu in Sardinia was one of those experiences where I couldn't stop smiling. There's such an amazing energy surrounding this place! It's my favorite canyon I got to explore so far.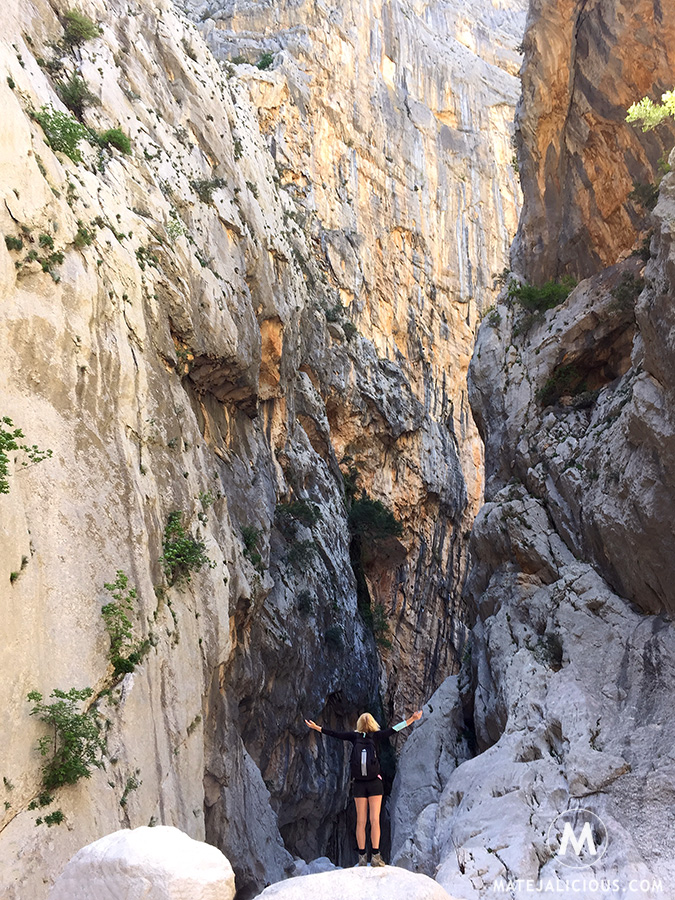 → Also Check: Gola di Gorropu Europe's Deepest Gorge
Best Climb
Snow in the middle of summer brought out my playful side when I climbed Mount Ruapehu. A definite #NZMustDo!
→ Also Check: Mount Ngauruhoe vs. Mount Ruapehu
Best Sunrise
I just loved waking up during the autumn days in Auckland for some of the most amazing sunrises I've ever witnessed. The sky was lit morning after morning, which helped me beat the blues.
→ Also Check: East Coast Bays Autumn Mornings in Photos
Best Instagram
This image of the morning at the Cathedral Cove on Coromandel has been my best moment of 2017 on Instagram. Guys, thank you so much for all the likes, comments, and engagement, I truly appreciate it!
Best Moment
I'm usually not huge on my birthdays, but this year nature did it for me with all her force and beauty. Storm at Uluru was my top travel moment of 2017 (reality was even better).
→ Also Check: 10 Photos To Make You Want To Visit Uluru
Best Lesson Learned
It was a year of learning to let go (still learning) and also a year of learning to welcome. It was a year of growth. I've been learning how to stay grounded and humble while traveling, and have kept learning about different cultures and customs. I've realized that the more I get to see and experience this amazing world, the more my wanderlust grows. But most of all, I've been learning to be thankful for all the amazing moments that are given to me on this road I travel.
→ What are YOUR most memorable travel moments of 2017? Please share, I really want to know.
Pin This To Share On Pinterest!

Leave a reply