I'm a bit late to get on a bandwagon with this post about my favourite travel and adventure moments of 2016. In retrospect, it was an amazing year. I explored New Zealand much more than any previous year. I also visited some new places and countries outside of New Zealand, which always makes the journey exciting.
2016 was the year when I started creating this online platform and began writing the blog. It helped me to appreciate all my travel adventures much more. Time surely flies quickly, so I feel it's good to look back for those extra happy and special moments from time to time, and remind myself how lucky I am to be able to explore this beautiful planet.
Auckland's West Coast – April 2016
Te Henga Walkway was such a great and unique way of experiencing Auckland's West Coast for me. I gained a new appreciation for this part of Auckland where I still seem to find new and undiscovered spots every time I return.
Winter Escape to Bora Bora, Tahiti – July 2016
Bora Bora is one of those ultimate exotic places on Earth that many people dream of visiting once in their lifetime. I experienced the most clear turquoise ocean waters and got to stay in an overwater bungalow. I am now convinced it is a place every person should visit twice in their lifetime.
Dunedin Wild Life – October 2016
I was exploring Dunedin during my birthday weekend and there is no other way I would wish to celebrate it. Sharing a beach with penguins, sea lions and seals was what made it so special.
London Bridge, Australia – November 201
I witnessed a crazy beautiful sunset while exploring Mornington Peninsula and Great Ocean Road. There were just me and one other photographer on the London Bridge beach that evening. We both left home grinning when darkness kicked in, with a realization we were part of something rare and special. I wish I brought a tripod with me that evening. Colors on the horizon were so intense and the sky was shamelessly oversaturated. The moment will stay with me for a long time.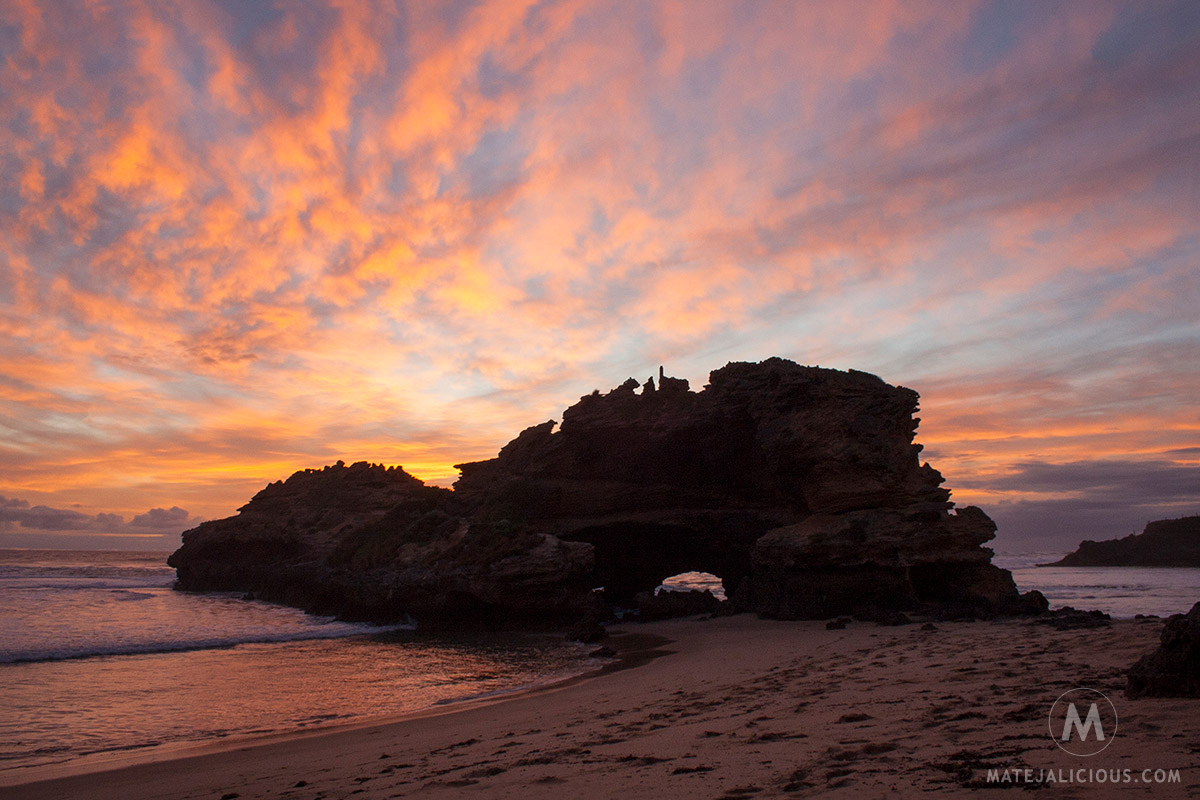 Gibson Steps – November 2016
Great Ocean Road is one of my favourite stretches of coastline I got to see again in 2016. Visiting the Gibson Steps beach near 12 Apostles in the morning and getting close to rock formations and cliffs was a pretty amazing experience. This whole area is just mind-blowing. The view never gets old.
Abel Tasman Coast Walk – December 2016
I completed this multi-day hike just before 2017 kicked in. My passion for camping and tramping has been reignited and I can't wait to explore more of this beautiful planet by foot.
What a year! I am so blessed and thankful seeing and experiencing some of this world's most beautiful landscapes.
What's 2017 going to bring into my life, what will I be creating? Travel and adventure-wise, I hope to see and explore more of this amazing planet we live on. I wish to be present in every moment and make them count. If I'm lucky, I might tick off one or two destinations from my travel bucket list. So much to look forward to!
Photography wise, I want to be more willing to wake up early for the sunrises and make time in the evenings to chase the golden hour, when the magic happens. I also want to commit and bring my camera with me more as I've been relying too much on my phone these last couple of years. I wish to finally dive into long exposure shooting because that's just another level of brilliance I want to master.
So let's do this. Bring it on 2017!
→ What are your most precious travel moments and memories of 2016? Do you have any recommendations for me in 2017 that you want to share? The year is still quite young, so please comment below.
→ Also check: My 12 most special travel moments of 2017
Pin this blog for later!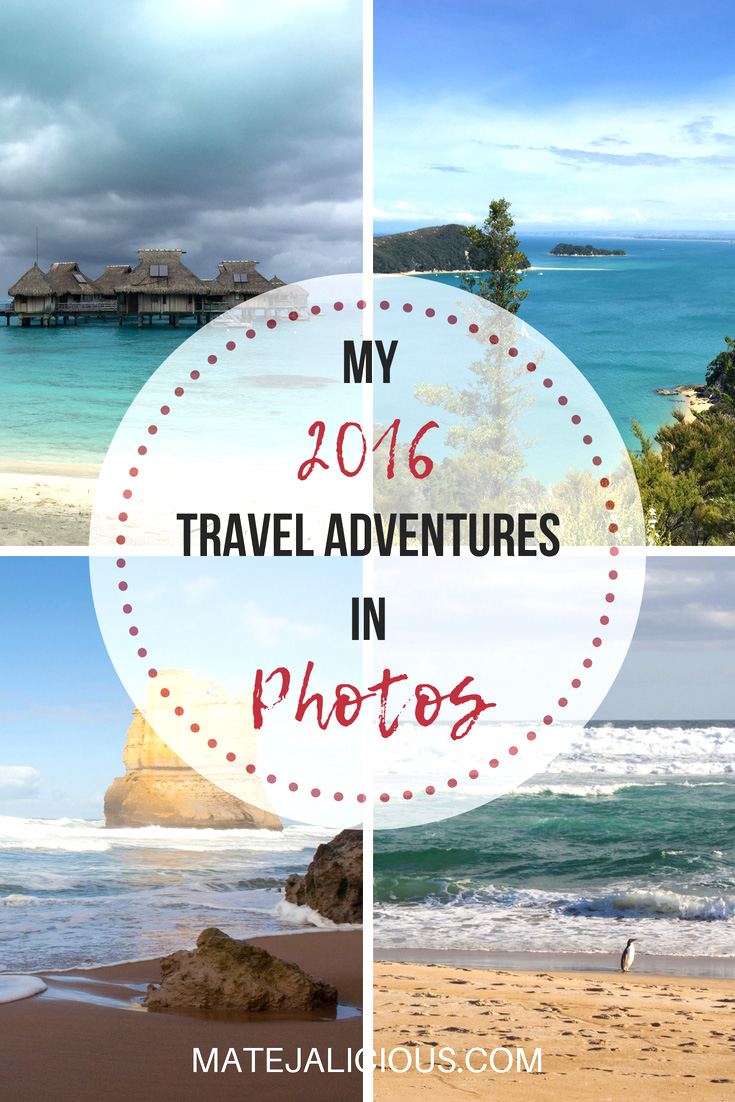 Leave a reply