I want to come clean, I didn't feel like writing the traditional end-of-the-year post this time around and had to dig deep to find that spark of will power in there somewhere. I do believe that in order to move forward, the look back is what puts things into perspective. Twenty 19 was predestined to be a lucky one. Numbers never lie, right? My heart was mostly full, often to the brim.
The year's been unfolding pretty fast. And as I became aware of the speed I also tried to consciously slow it down by being more present and aware. I really wanted to focus on the 'ordinary' travel moments along the way which are usually left out because of the more 'special' ones that by default already shine a bit brighter.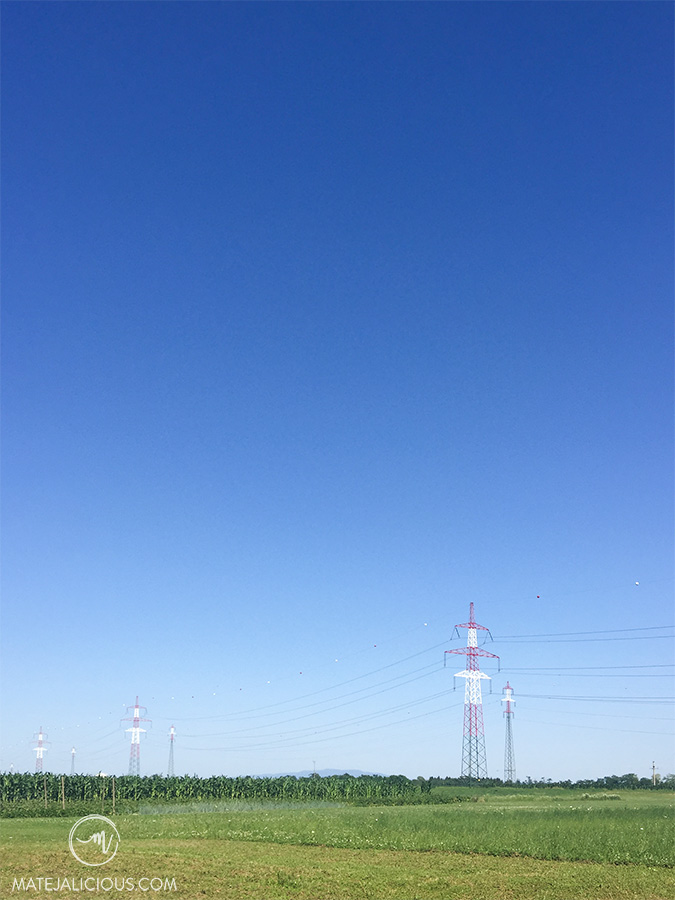 Ahead is a year of change, inspiration, and hopefully further transformation and growth. I guess that's what we all look and search for when we go out on a travel or any other life adventure. There's nothing to say about my future (destinations) just yet, but you can join me here for the most current updates.
The reality is that things are often uncertain and the most we can do is to be true to ourselves and follow the travel path we trust is the right one. I'll be doing my best to bring you along and share some new landscapes, photography adventures, hikes, road trips, and blog posts.
So here they are, some of my top travel and adventure moments of 2019 I am thankful for.
The biggest lesson learned this past year
My blog's been often put aside this year. Lack of inspiration? Laziness? Preoccupation with other thoughts? Whatever the reason, they were all really just excuses. I've learned that inspiration isn't something that just shows up whenever I wish. Instead, it comes around sporadically. Throughout this year it was missing when I most needed it and reappeared out of the blue when I least expected.
So basically, to be constantly inspired is not something to rely on. Writing, instead, needs to become a routine in a way. It's even better if it's planned out. I realize now that if something really means to me as much as I want to think it does, I will focus on that and actually follow through. I know better now and will do better in the future. Lesson learned.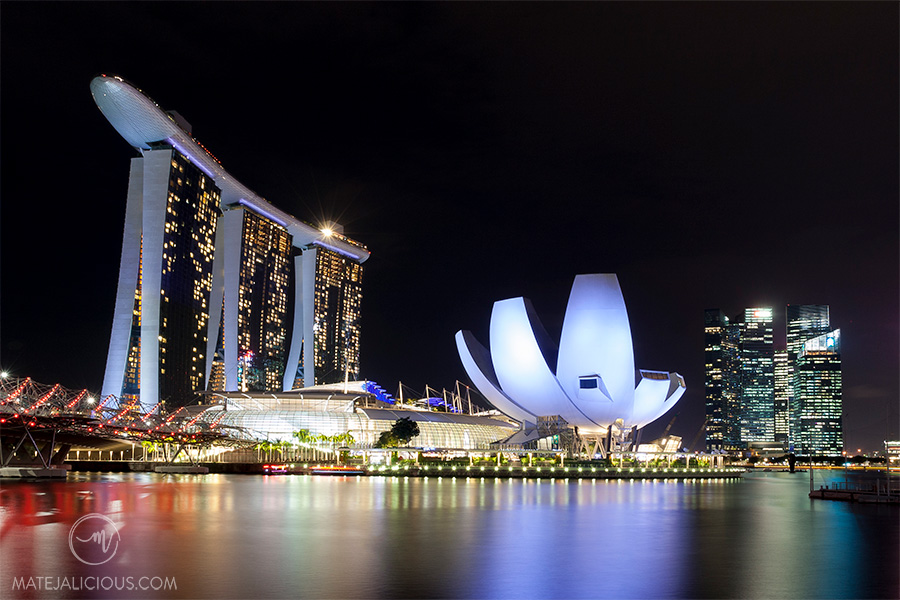 Best 'First'
September was the month of my firsts. Every day I did/tried something I had never done before. I went quite out of my comfort zone and made myself accountable by sharing it all on Instagram (you can still find it under saved stories). The most memorable experience out of all 30 days was when I paddled out to the beautiful Browns Island on a SUP and then hiked to the top of volcano cone. It's something I absolutely recommend you do too! It's just so rewarding.
Best Solo
A three-week road trip around Tasmania was one of this year's absolute highlights. Loose plans and open road combo just can't be beaten. I've learned to love my solitude even more. I've learned to accept my shortcomings and celebrate things I excel in. I continued to build up the self-reliance and to trust more in the life force. Solo trips are always interlaced with soul searching and finding answers, and this one was no different. Tassie is beautiful, slightly undiscovered, and comes in all shades of green. It's an island I definitely want to return to one day.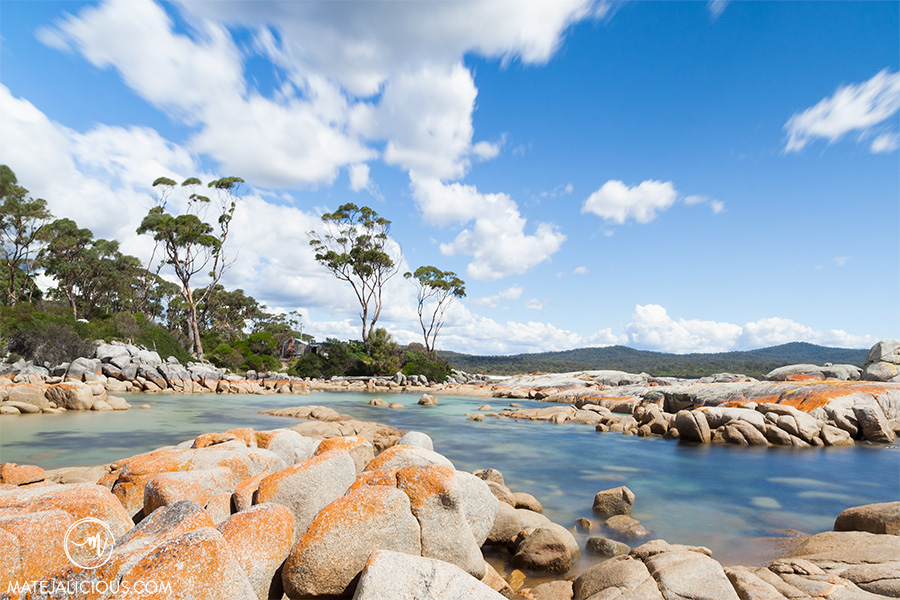 Best Memory
Sometimes when I visit or revisit a certain place I get this feeling I won't be back for a while or possibly never again. So I say my silent goodbyes and thanks for all the beautiful future memories I am making throughout my visit. That exact feeling showed up out of nowhere when I was last time in Rarotonga, an island I often explore with my family and friends during that 'most relaxed week of the whole year'. It's now time to remember every saturated sunrise and blushing sunset, vivid underwater world, tall palm trees and warm sand under my feet. It's now time for a silent goodbye and a memory card full of gratitude.
Best Instagram
Instagram's been a double-edged sword for me this year. I was often annoyed with this specific social platform, its rules, and algorithms. When I realized I was regularly spending around 3 precious hours of the day on my phone/social media, I wanted to re-focus with a November social media detox. During that time I did learn to let go of the pressure I was putting onto myself to post, comment and engage on the platform. Ultimately, I want to have a more relaxed attitude towards it all. Nevertheless, these are the 9 images you guys found most interesting on my Instagram this year:
→ Also check: My 2018 travels in retrospect
Best Inspiration
It was so amazing to see young Kiwi girls doing and completing Waikaremoana Great Walk. All prepared, enthusiastic, braving the heavy rain and keeping their spirits up. I learned so much from their example and positive attitude during those three days of hiking! It reminded me of the words I heard when I first landed in this country: "There's nothing a Kiwi girl can't do". It was truly empowering to see and witness such an unbreakable spirit first hand.
Best Discovery
Great Barrier Island has been floating right in front of my face and around the outer Hauraki Gulf for some time now. Quite often it's masked behind a distant haze, but during those times when it reveals its full outline, it looks pretty irresistible. Island experience itself was totally unique. There are numerous hiking trails, a canyon, hot springs, tropical beaches and not too many residents. Nature's paradise really. Do it if you've been contemplating the visit or wondering what this island is all about.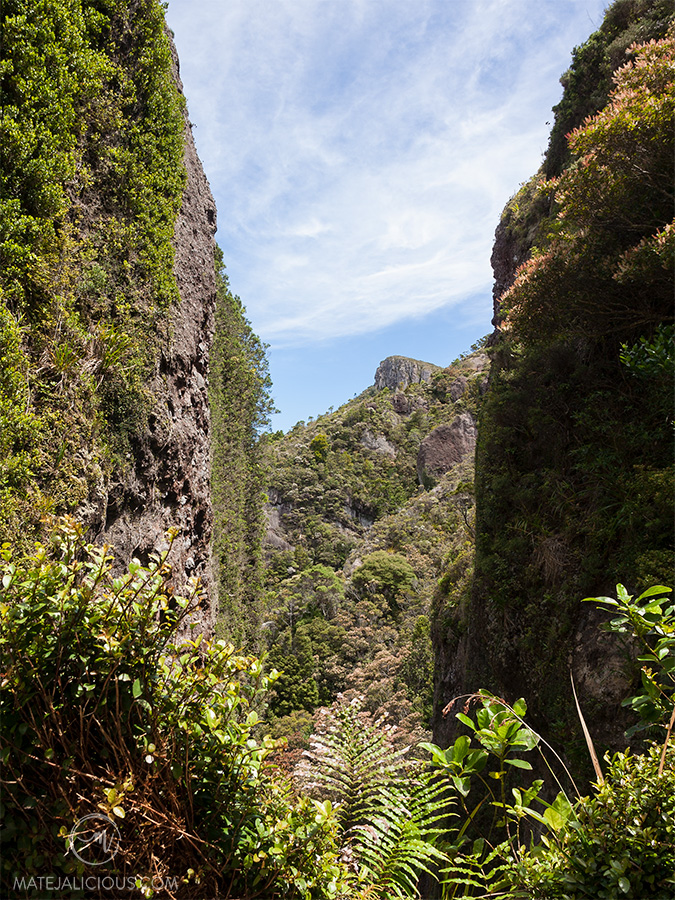 Best Climb/Hike
Among many other hikes I completed in 2019, there were a few multi-day Great Walks in New Zealand (Heaphy Track, Lake Waikaremoana) and some awesome trails in Tasmania that took me to special spots I still can't fully believe exist. However, climbing Triglav in Slovenia was an adventure that left me in complete awe and appreciation for my home country and mountains. This is the part of Slovenia where I'd probably take you if you ever visit me and this is where I invite you all to go exploring.
Best Views
If I have to choose just one landscape my eye kernels were happy to witness in 2019, it has to be a rugged and breathtaking coastline along the Cape Raoul track on the Tasman Peninsula in Tasmania. There were so many 'pinch-me moments' there, and whenever sky decided to reveal a glimpse of the hidden beauty to me that day, I became more and more convinced I was transported to another reality.
Best Local
I absolutely loved exploring Auckland this year, hoping to find fresh and unique city views. Auckland is where I landed all those years back and this is where my lungs have been persistently expanding and subtracting over this time. At the end of another year, I am thankful beyond words for countless gifts and love this city has been so generous with. I am never taking for granted all the hours of sunshine, the ocean, moving clouds, and such closeness to green spaces. Thank you, Auckland!
→ And that's it for 2019 from me. Please let me know in the comments below what are some of your most cherished (travel) moments from the year that's ending? What are your future travel plans? What do you dream about? I'd love to know. xoxo
Pin Me <3
Leave a reply